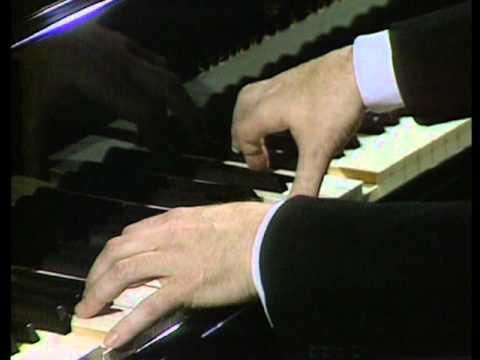 Lost in the Twenty Somethings →
I read an article a few weeks ago by a guy who explained each decade of a human being's life, giving descriptions of what should be expected (mentally) from each period.  I like that kind of stuff, but I do think it's hard to generalize the mental experiences of people early in life… we are all brought up in such different environments (which are all we know at the time), that I...
l'amour est stupide ensemble
Watch
Out of the night that covers me, Black as the pit from pole to pole, I thank whatever gods may be For my unconquerable soul. In the fell clutch of circumstance I have not winced nor cried aloud. Under the bludgeonings of chance My head is bloody, but unbowed. Beyond this place of wrath and tears Looms but the Horror of the shade, And yet the menace of the years Finds and shall find me...
When you doubt your power, you give power to your doubt
"What we think, we become."
I hear and I forget. I see and I remember. I do and I understand
"Out of intense complexities intense simplicities emerge."
Imagine there's no countries, it isn't hard to do No need to kill or die for and no religions too Imagine all the people Living life in peace You may say I'm a dreamer But I'm not the only one I hope someday you'll join us And the world will live as one
"The first quality that is needed is audacity."